Click
here
to view the original
post
.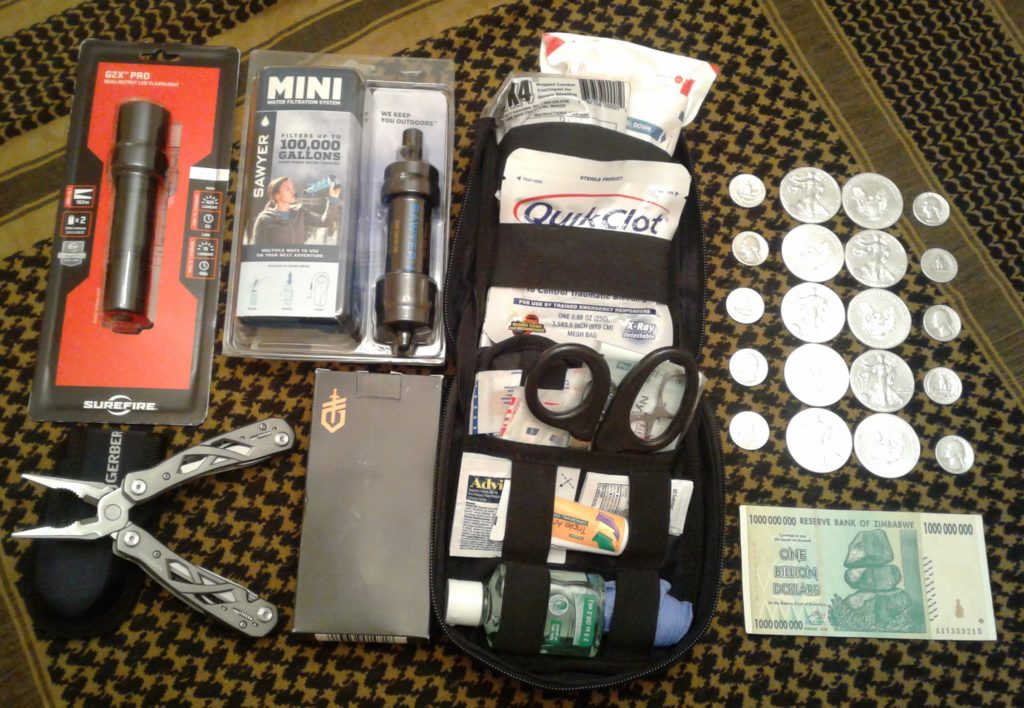 The winners of out latest Billion Dollar Giveaway which was the BIGGEST giveaway in the history of Prepper Recon are . . .
The Billion Dollar Grand Prize which includes $1,000,000,000.00 in REAL Zimbabwean Currency, plus all of the silver and survival gear in the picture above goes to . . .
Michael Green
Prize package number 2 which includes more silver and survival gear goes to . . .
Cheryl from LA
Our three audio book winners who will each receive three free codes for books on Audible are . . .
Pebbles
Jessica Burke
Gugenhouser
Congratulations to all of our winners! If you didn't win, keep trying. We have many more great giveaways coming up. If you didn't know about this giveaway, sign up for our Free Seven Step Survival Plan and you'll be on the mailing list to be notified every time we have another giveaway.
The post And the Winners Are . . . appeared first on Prepper Recon.