Click
here
to view the original
post
.

The Days of Elijah, Book Three: Angel of the Abyss is now available!
Everett and Courtney Carroll have endured to the midpoint of the Great Tribulation. The previous Seal and Trumpet Judgments have left the planet in shambles. The western hemisphere is nearly uninhabitable. The prophet Elijah gives Everett a special mission, which will give him a unique role in fulfilling end-times prophecy, but he'll have to survive the coming cataclysms first.
As always, I'm hosting a giveaway to celebrate the release. I'm giving away some high-end essential survival gear!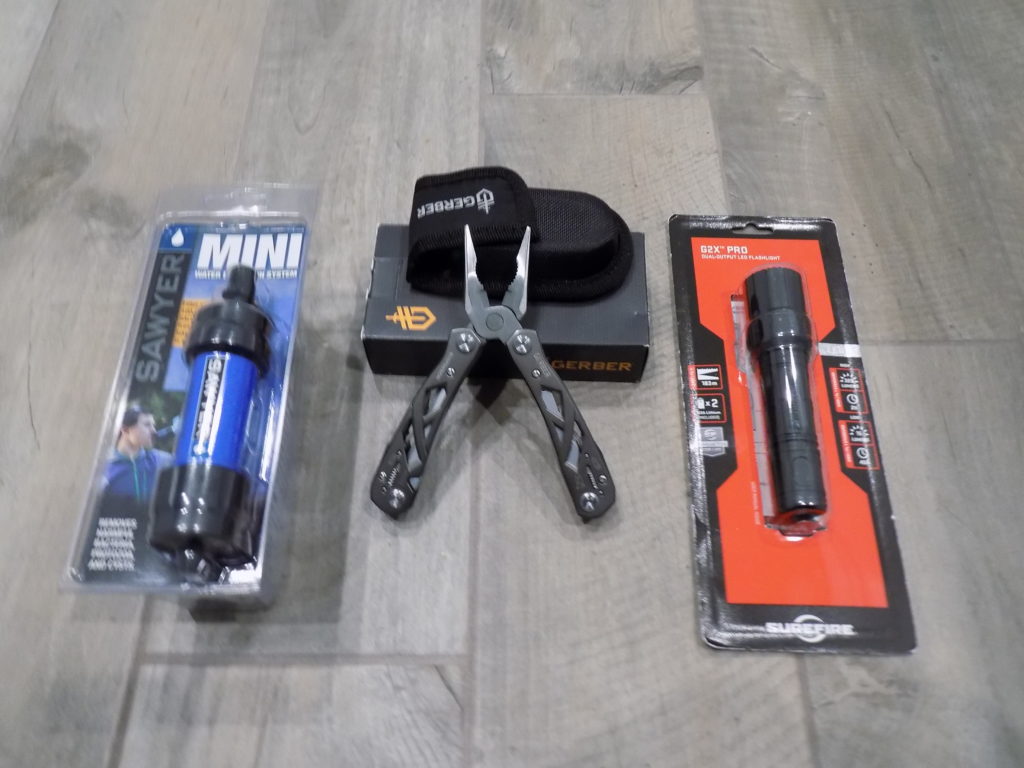 Giveaway Details: One First Prize Winner will win a Surefire G2X Pro, the most dependable tactical flashlight on the market! They'll also get a Sawyer Mini and a Gerber Suspension, which is the water filter and multi tool I keep in my own bug-out-bag. These are all top-quality preparedness items valued at over $100!
Bonus Giveaway: In addition to the regular giveaway, one audiobook listener will win three codes for three free audio books from Audible.com
How to Win:
Leave a review for The Days of Elijah, Book Three: Angel of the Abyss on Amazon.com.
Send an email including your Amazon screen name that you used for the review to: PrepperRecon@gmail.com. Use Abyss Giveaway in the subject line. If you would like to be entered in the Bonus Audiobook Giveaway as well as the regular drawing, use Abyss Audiobook Giveaway in the subject line.
The drawing will be held Friday, September 29th. The winners' Amazon screen name will be posted on PrepperRecon.com to announce that they've won. The winners will also be notified via email. Sorry, contest is open to US residents only.
Godspeed in the drawing!
Mark
The post The Days of Elijah Book Three Now Available! appeared first on Prepper Recon.