Click
here
to view the original
post
.
Author John Theo joins me today to talk about how God led him to leave academia for a more biblical lifestyle in a more conservative part of the country. Check out John's fantastic short story Clarke for only $0.99!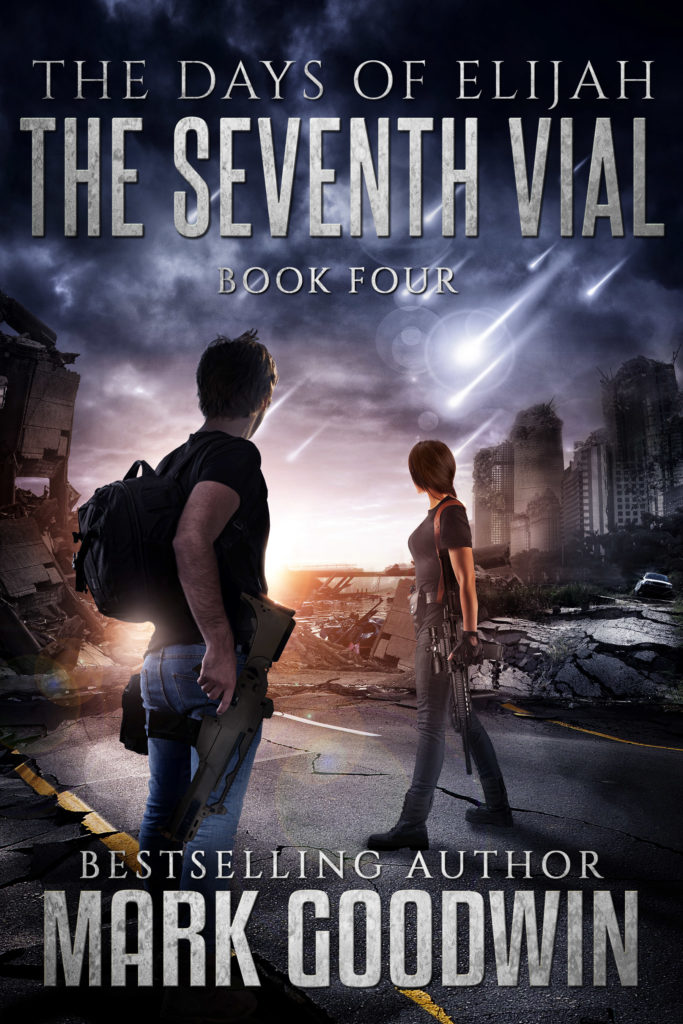 The Days of Elijah, Book Four: The Seventh Vial is now available!
The ultimate battle which will decide the fate of Heaven and Earth has finally come. The Bible has prophesied of the Seven Vials of God's Wrath, the final judgments which will utterly destroy what's left of a decimated planet. Everett and Courtney must leave their sanctuary of relative safety, but there is nowhere left to turn. And getting anywhere in these last days means traversing wastelands patrolled by Global Republic drones or crossing hostile deserts infested by the violent jihadi armies of Caliph Marwan Bakr. It won't be the first time they've been trapped between a rock and a hard place, but it might be the last!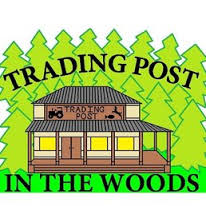 Trading Post in the Woods is ran by veteran crisis responders who know how important it is to be prepared. They specialize in comprehensive natural survival remedy kits, preparedness and homesteading supplies as well as skills training. Visit them online today at TradingPostInTheWoods.com.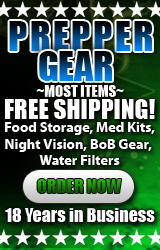 Ready Made Resources is a trusted name in the prepper community, because they've been around for 18 years. They offer great prices on Night Vision, water filtration, long term storage food, solar energy components and provide free technical service. Get ready for an uncertain future at ReadyMadeResources.com!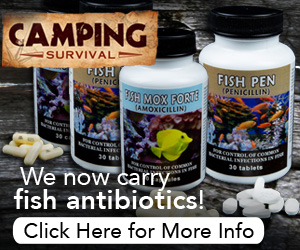 CampingSurvival.com has all of your preparedness needs including; bug out bags, long term food storage, water filters, gas masks, and first aid kits. Use coupon code PREPPERRECON to get 5% off your entire order at Camping Survival.
The post Escaping the Judgment of the Babylonian System-Pt 2 appeared first on Prepper Recon.