Click
here
to view the original
post
.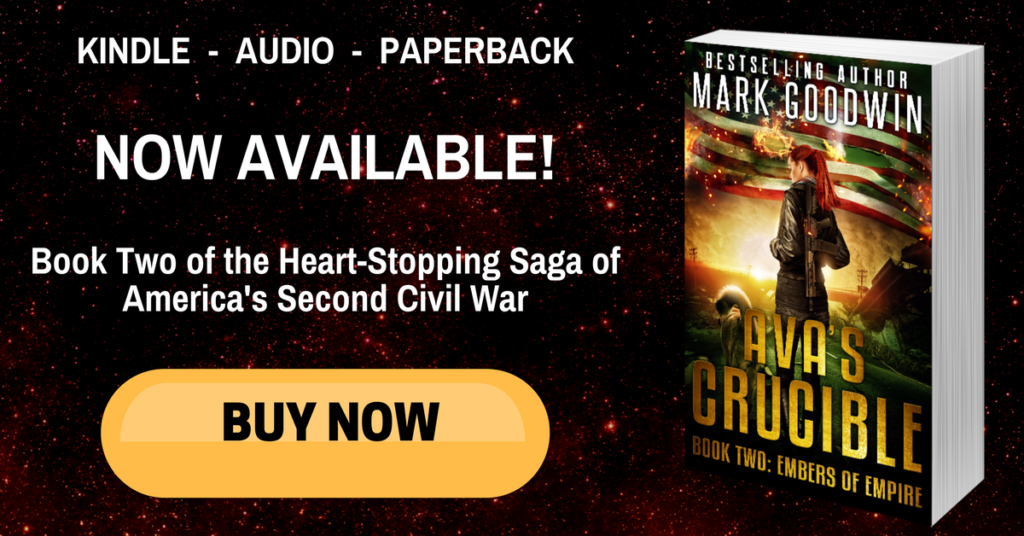 Ava's Crucible, Book Two: Embers of Empire is now available in Kindle, Audio, and Paperback!
America has fallen and Ava's band of misfits is all that stands between freedom and absolute tyranny. The group pledges to launch an insurgency campaign against the occupying force in Texas, but they'll have to watch out for those who have been tasked with purging the patriots. If Texas falls, America's demise is all but certain.
​​​​​​​As always, I'm hosting a giveaway to celebrate the release.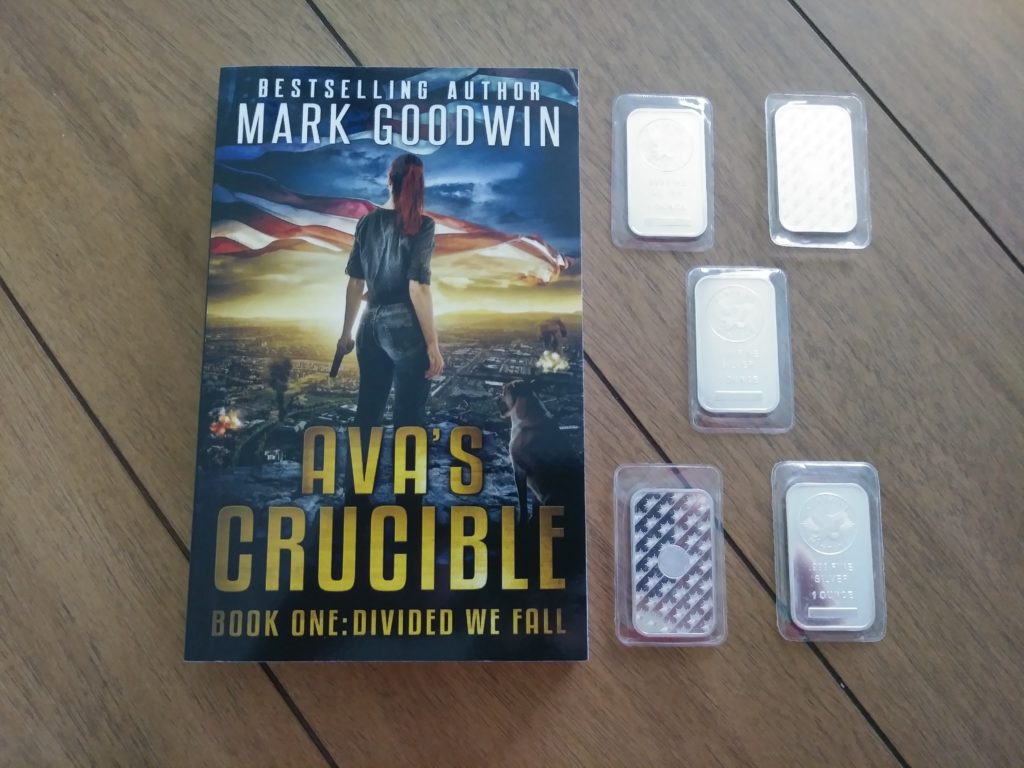 One First Prize Winner will win five ounces of silver and an autographed copy of Ava's Crucible!
How to Win:
Leave a review for Embers of Empire on Amazon.com.
Send an email including your Amazon screen name that you used for the review to: PrepperRecon@gmail.com. Use Embers of Empire in the subject line.
The drawing will be held Saturday, June 16th. The winner's Amazon screen name will be posted on PrepperRecon.com to announce that they've won. The winner will also be notified via email. Sorry, contest is open to US residents only.
Godspeed in the drawing!
Mark
The post NOW AVAILABLE! Ava's Crucible, Book Two: Embers of Empire – Plus Silver Giveaway appeared first on Prepper Recon.