Click
here
to view the original
post
.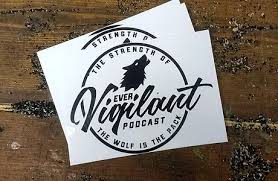 I recently had the honor of being on the Ever Vigilant Podcast with Joe Prim. We spoke about how to prepare for EMP and much more.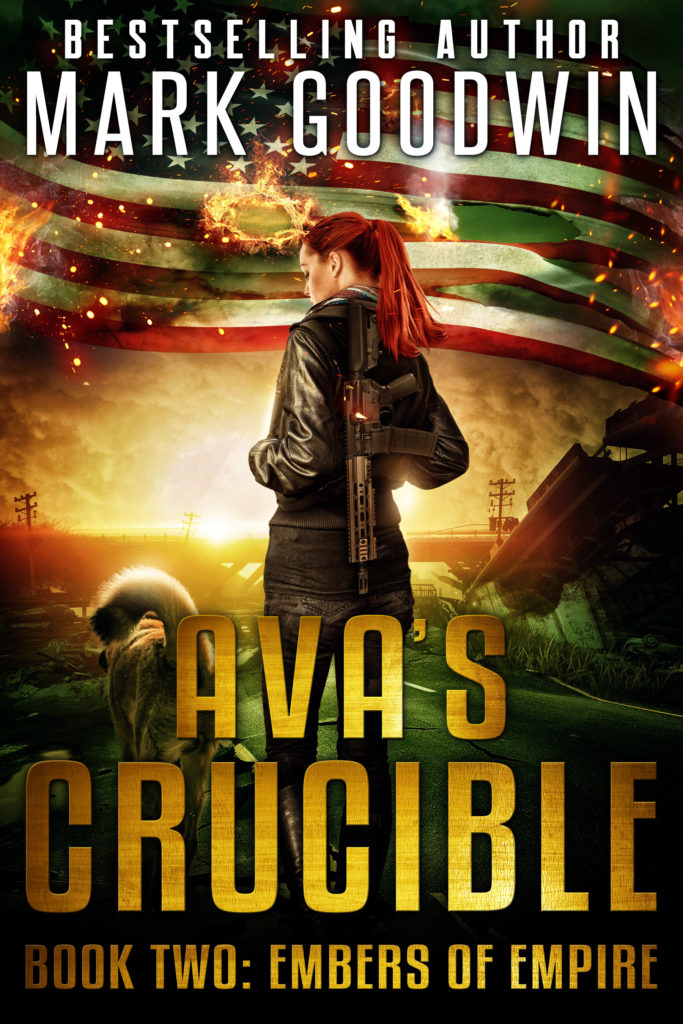 Ava's Crucible, Book Two: Embers of Empire is now available in Paperback, Kindle and Audio edition!
America has fallen and Ava's band of misfits is all that stands between freedom and absolute tyranny. Her group pledges to launch an insurgency campaign against the occupying force in Texas, but they'll have to watch out for those who have been tasked with purging the patriots. Her team cannot fail in their mission. If Texas falls, America's demise is all but certain.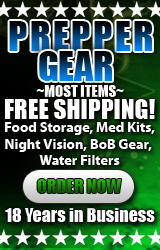 Ready Made Resources is a trusted name in the prepper community, because they've been around for 18 years. They offer great prices on Night Vision, water filtration, long term storage food, solar energy components and provide free technical service. Get ready for an uncertain future at ReadyMadeResources.com!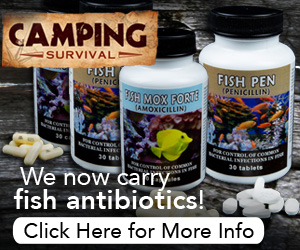 CampingSurvival.com has all of your preparedness needs including; bug out bags, long term food storage, water filters, gas masks, and first aid kits. Use coupon code PREPPERRECON to get 5% off your entire order at Camping Survival.
The post Prepper Recon on the Ever Vigilant Podcast appeared first on Prepper Recon.